Welcome to Monroeville, Alabama! Literary Capital of Alabama!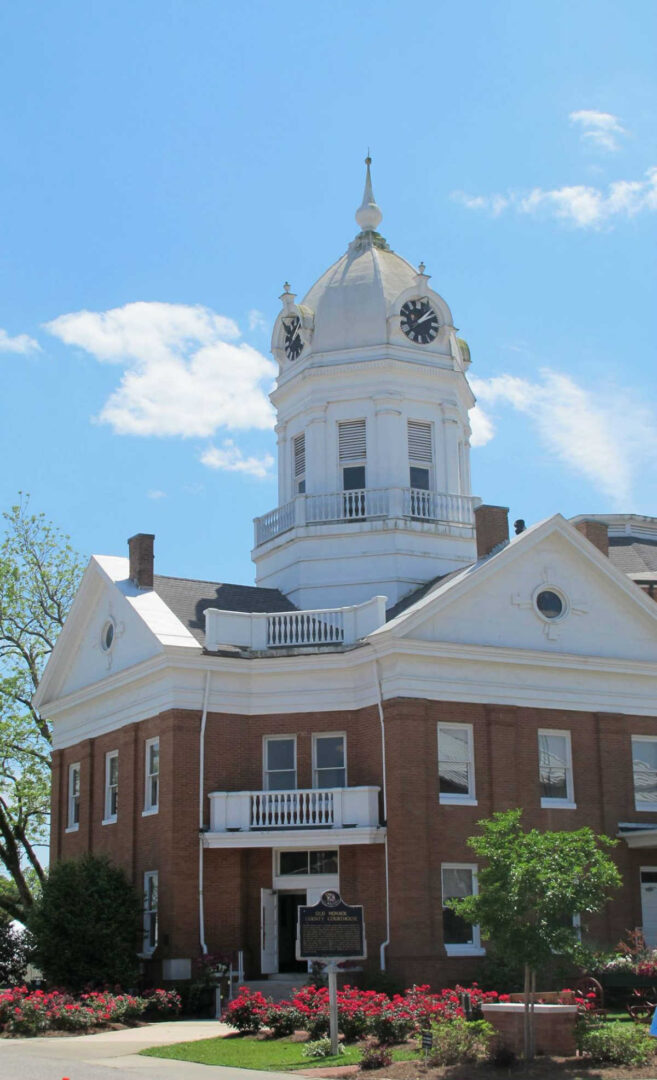 Monroeville is known as the hometown of two prominent writers of the post-World War II period, Truman Capote and Harper Lee, who were childhood friends in the 1930s.
Lee's 1960 novel, To Kill a Mockingbird, earned her the Pulitzer Prize. The lasting fame of To Kill a Mockingbird became a tourist draw for our beloved town. In 1997, the Alabama Legislature designated Monroeville and Monroe County the "Literary Capital of Alabama."
As of 2006, an estimated 30,000 tourists visited Monroeville annually because of its association with To Kill a Mockingbird. Each May the Mockingbird Company stages an amateur play based on the book on the grounds of the courthouse. The interior of the courthouse was used as a reference for the film version of the book, and it is the venue for the later acts of the amateur production.
Monroeville is centrally located approximately 90 miles north of Mobile, Alabama and 90 miles south from the state capital, Montgomery. Monroeville offers its residents small town living at its best and the access to the bigger cities without much travel! It's the best of both worlds!
In May 2005, Monroeville received the designation as an "Alabama Community of Excellence" which recognizes the City as one of the top places to live in Alabama. In order to receive this designation, the city was required to meet certain criteria in leadership, planning, economic development and quality of life.
In small town life and in rural life you know your neighbors. Not only do you know everything about your neighbors, but you know everything about them from the time they came to the country. Harper Lee, quoted in Mockingbird, A Portrait of Harper Lee by Charles J. Shields.
Monroeville is the ideal place to call home!
Diabetes Education/Support Groups
MCH provides a Diabetes Educator offering group classes, one on one classes, and a monthly diabetic support group. Contact Diabetes Educator, Kim Smith, RN (251) 743-7362.
Cancer Support Group
MCH employees and volunteers are available to counsel and offer support to families, caregivers, and patients.
Nutrition Counseling
Registered dietician is available for Diabetic and other nutritional and diet counseling.
Cafeteria
The MCH cafeteria is located downstairs and offers heart-smart and diabetic lunch options to the public seven days a week.
CPR Education
CPR training is available for professionals and the general public on the MCH premises or off campus.
Childbirth and Breastfeeding Education, Breastfeeding Moms support group
Certified Lactation specialist and a group of mothers that meet to educate and outreach to the community.
Financial Counseling for Medical Expenses
Allie Odom, (251) 743-7376 or Candice Harrison, (251) 743-7414 for assistance.