Caring For
Our Community
Close To Home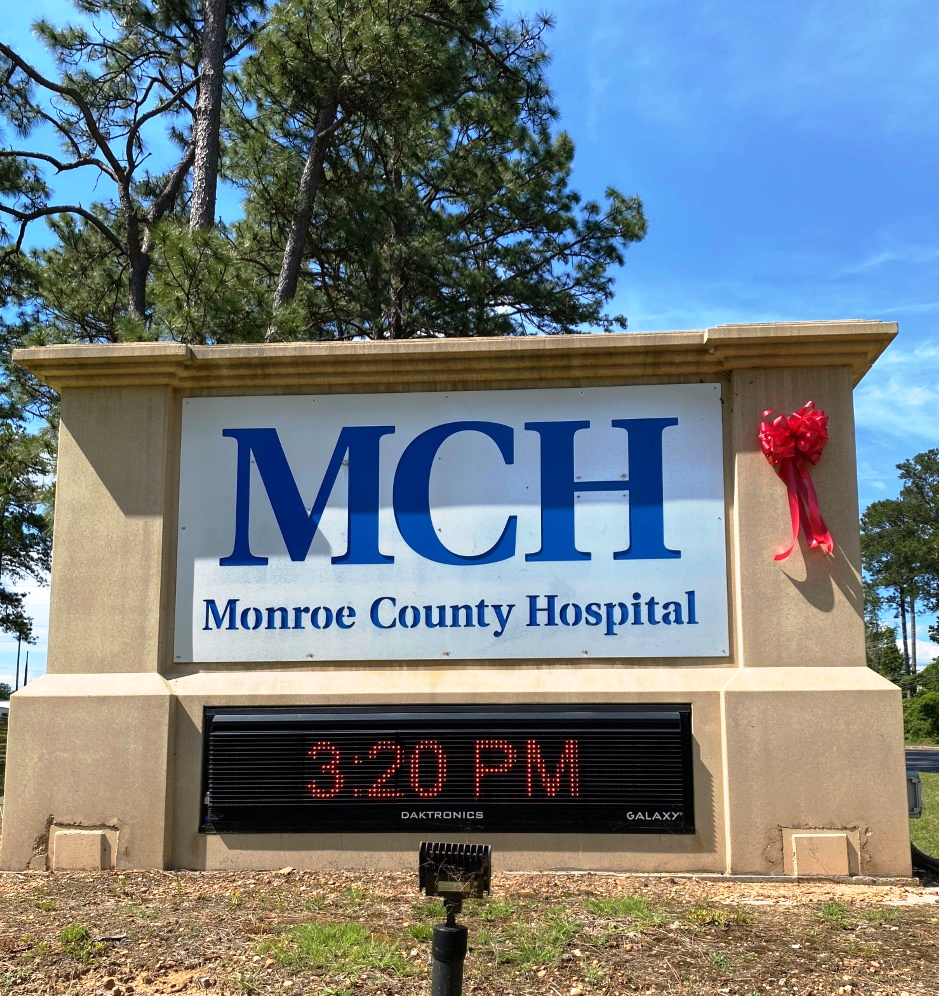 Caring For
Our Community
Close To Home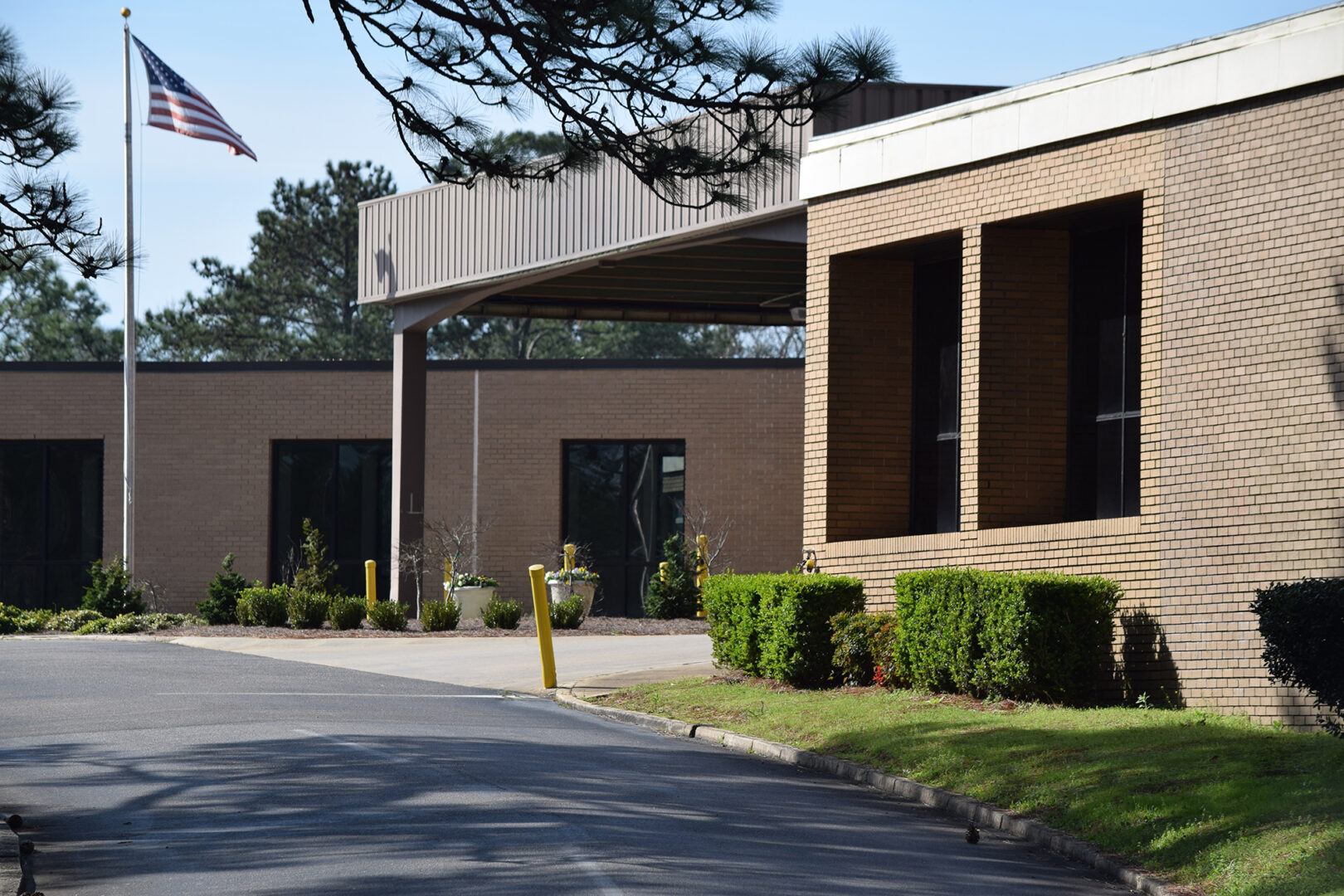 Caring For
Our Community
Close To Home
MISSION We Care for Our Community
The Mission of Monroe County Hospital is to care for our community by improving the health and well-being of the people we serve, regardless of their economic or social status, by providing health care, disease prevention and health education services.

PURPOSE
Why do we exist?
Monroe County Hospital exists to provide comprehensive, quality healthcare for our community in a compassionate and empathetic manner.
Our hospital staff acknowledges the importance of preventive medicine and focuses on the promotion of a healthy lifestyle.
All of the (30) departments work together to ensure great care is received right here close to home.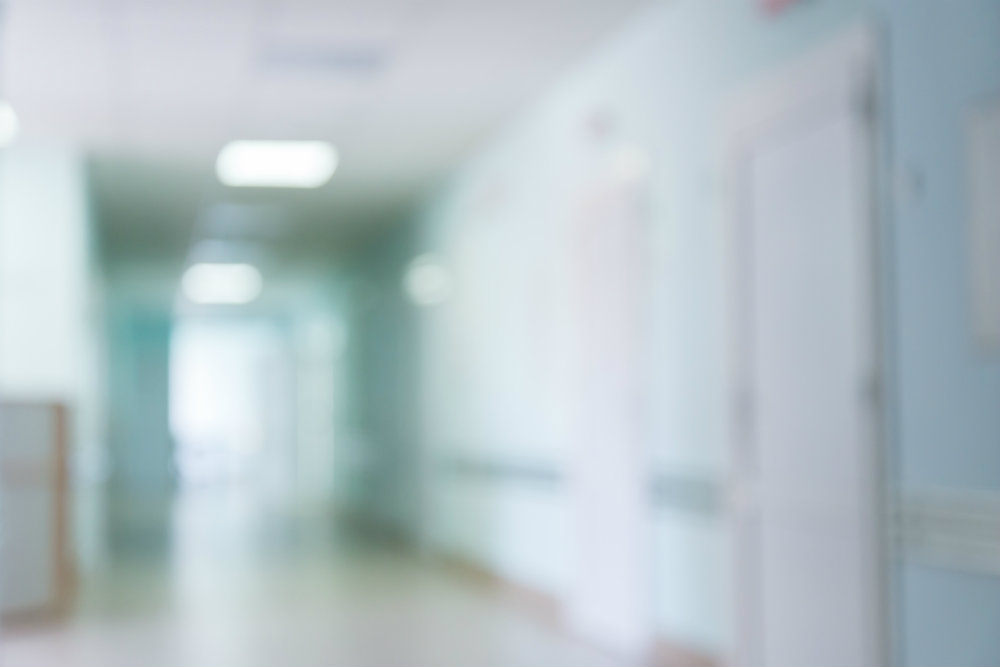 VALUES
To achieve our vision, we promote these values
we provide value to our community by providing cost effective and high quality care
we value our customers and their perceptions of our service, and we will maintain a customer service orientation in all we do
we value all members of the health care team
Monroe County Hospital recognizes the contributions of the Board of Directors, Medical Staff, Employees, and Volunteers with each and every person playing an important role in the Hospital's ability to meet the community's health care needs.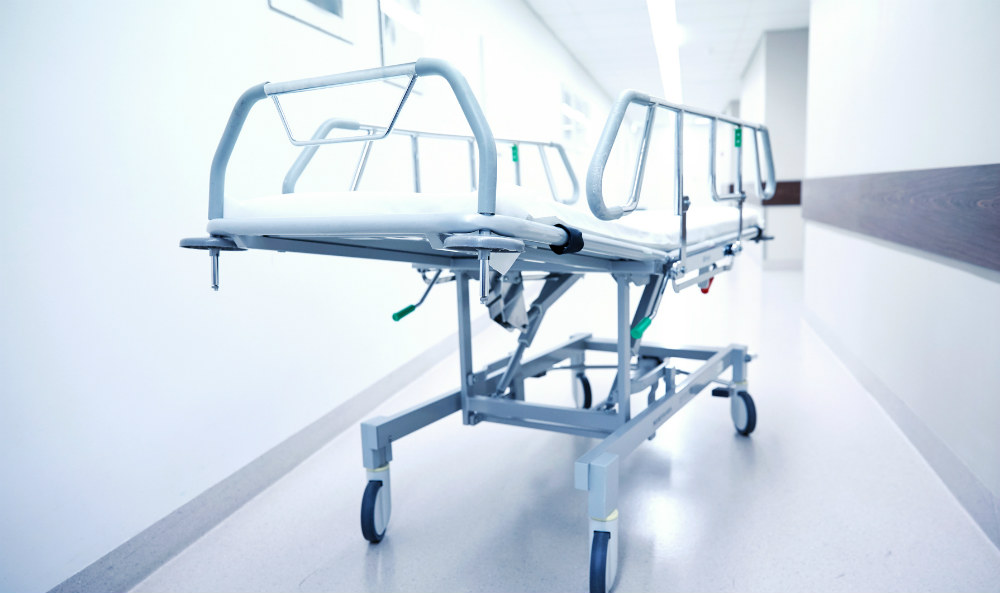 VISION
To be the health care provider of choice for Monroe and surrounding counties.
To achieve this vision we will strive:
to provide as many services as possible for our customers in our community
to develop a fully integrated primary care network with selected specialty services
to maintain the financial ability to support quality health care at reasonable cost
Medical
Outpatient
Community
Here you can find:
Information regarding the hospital and the foundation it was built on
The Auxiliary members are our ambassadors of good will as they greet our patients and family members, deliver patient mail, juice, ice chips, and pediatric gifts.
• Information about Monroe County
Elizabeth Kirby
Chief Executive Officer
Jessica Black
CFO Chief Financial Officer
Jessica Goodson, BSN, RN, CIC
CNO Chief Nursing Officer
Monroe County Hospital Board of Directors